UPDATE ON 7/21/20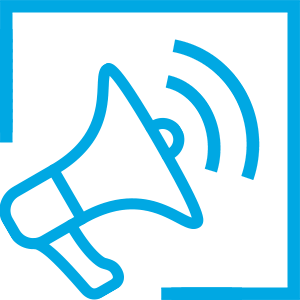 Considerations for Travelers—Coronavirus in the US
Centers for Disease Control and Prevention provides recommendations on postponing or canceling travel. Read
---
UPDATE ON 7/7/20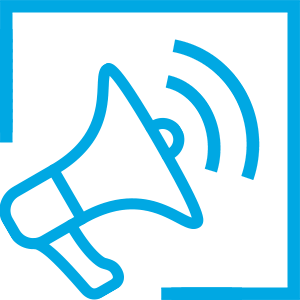 Tips for Everyday Precautions
Read some tips from the American Diabetes Association for everyday precautions you can take to help keep you healthy. Read
---
UPDATE ON 6/11/20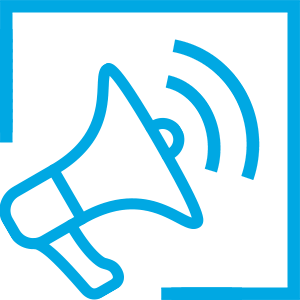 We know our products play a role in keeping you healthy. That's why you, and the entire Medtronic family, are our top priority. As the coronavirus continues to impact and change our daily lives, we've been working to adapt our solutions and services to meet your needs.
Product Supply
Medtronic is considered an essential business. With increased safety measures, like daily employee health screenings, we've been able to continue manufacturing our products. Our team is working every day to ensure we can supply you with the supplies that you need. In addition, we are building up our inventory in the event anything changes with workplace regulations.
Access Programs
We know that many within our community are dealing with furloughs or job loss. To help support our customers during this challenging time, we have expanded our Medtronic Assurance Program with a new option to support those who have lost their health insurance due to COVID-19-related job loss. To learn more, click here.
Virtual Trainings
Local trainings that have traditionally occurred in person have temporarily transitioned to virtual sessions. You can still meet live with your local trainer, but for now you'll do it from the safety of your own home.
Phone Support
Our 24-Hour Technical Support team has mostly transitioned to remote work, allowing us to continue supporting you 24 hours a day, while keeping our employees safe.
Online Data Viewing
We know many healthcare providers are transitioning to telehealth appointments. Our CareLink™ Personal software is available to all customers using our insulin pumps and continuous glucose monitors, plus it doesn't cost you anything extra to use. The software allows you to view your device data at home and share it with your provider remotely. For more information, click here.
Order Tracking
We recently updated Diabetes.Shop so you can more easily track your supply orders online. We'll make sure to keep you updated as our services and support continue to evolve. Now more than ever, please know we are thinking differently and doing everything we can to support our Medtronic family. Thank you for your partnership during this time.
---
UPDATE ON 5/06/20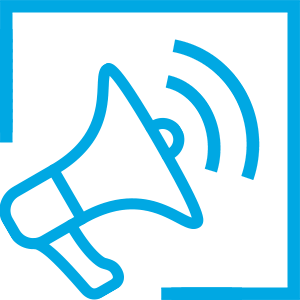 We know many of you are experiencing loss of income and are concerned about your ability to continue getting needed diabetes management supplies. That's why we're introducing Medtronic Assurance, an inclusive offering of financial programs with a new option to support those who have lost their health insurance coverage due to COVID-19-related job loss. Now, eligible U.S. customers ordering supplies directly from Medtronic can receive a 3-month supply of glucose sensors, infusion sets and reservoirs at no cost. For more information, please click here.
---
UPDATE ON 4/3/20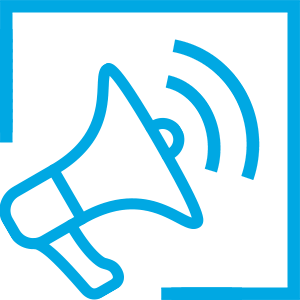 To ensure safe social distancing, United Parcel Services (UPS) is temporarily changing its process for Signature Required deliveries. A person must still be present and acknowledge receipt of a package but will not need to sign for the delivery. Please know, Medtronic will still notify customers when a package is being shipped.
---
UPDATE ON 3/25/20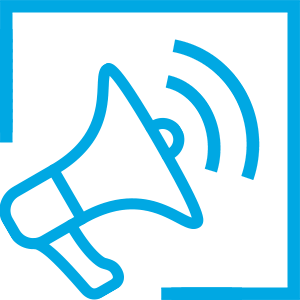 Did you know that CareLink™ software can be a helpful tool for virtual doctor appointments? These reports can give your healthcare professional the most up-to-date information on your diabetes management and support discussions about any therapy changes needed during your virtual office visit. Check out these easy steps to guide you through the process of downloading your device data to CareLink™ software.
---
UPDATE ON 3/20/20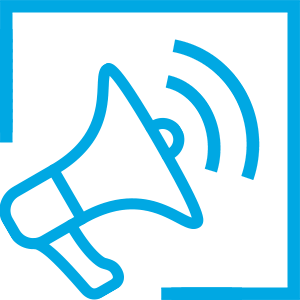 Healthcare companies providing essential services are exempt from this order and will not impact our continued commitment to deliver products and services our customers need for their diabetes management needs.
---
UPDATE ON 3/18/20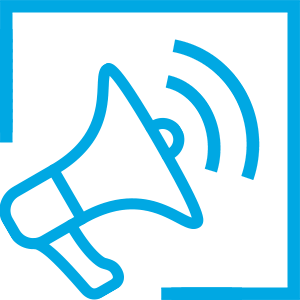 As a valued customer of Medtronic, we appreciate the trust you place in our teams who are working diligently to support you during this time of uncertainty. We continue to see communities across the country being impacted by COVID-19 in various ways. We recognize the important role our therapies play in supporting your diabetes management needs and we are committed to keeping you informed.
Please know that we are staying vigilant as this situation evolves. To keep you informed, we've launched a centralized COVID-19 Updates page, so please check this site for the latest information. As you prepare during this unprecedented time, we want to share some helpful information to address questions you might have.
Supporting Your Service Needs
We have dedicated teams around the world focused on protecting our business operations and making sure our call centers remain available to support you. Our teams are using technologies like video chat for technical support and training to make every effort to reduce exposure and ensure you remain supported, and protected, during this time. While we are doing our best to minimize disruption, you may experience longer than normal wait times due to the increased volume of calls that we are experiencing.
Online Tool to Manage Your Supply Needs 24/7
Our newly updated www.Diabetes.Shop website will make supply ordering easy and bring more transparency to the timing of your shipments. We encourage you to use this tool to manage your supply needs so we can keep our lines open and available for more urgent care needs particularly during this challenging time. Sign in to see your target ship dates and track your orders 24/7 with no phone wait times. If you are not yet registered, you can easily create an account by visiting the website.
As a global business, please know we have rigorous business continuity plans in place and our teams continue to work around the clock to ensure the safe manufacturing and delivery of our products. We truly appreciate the trust you place in us and thank you for continuing to give us the opportunity to support you. Please know that as this situation evolves, one thing will remain constant: Our decisions will be guided by our Mission and our collective commitment to the customers we serve.
ADDITIONAL RESOURCES
We recommend that you continue to monitor trusted resources like the WHO and CDC webpages, as they are updating their pages regularly and are great sources of information.
We've partnered with the JDRF-Beyond Type 1 Alliance to share recommendations for people with diabetes during COVID-19, aiming to curb the spread and protect those most vulnerable. For more information, click here.
Additionally, ADA shared some helpful COVID-19 tips that are worth a read. The JDRF also provides information on how to be prepared for emergencies, and important tips on how to prepare a diabetes emergency kit and checklist.
Check out Medtronic Assurance for financial programs to help keep you on therapy.
Check out our LOOP blog for for helpful tips and support.
Your product user guide also has a list of recommended items to keep on hand.
Please continue to check back on this website to learn about further updates.