What are the
benefits of CGM?
Ever taken a fingerstick and wondered, "Am I trending up or trending down? And how fast? What happens to my blood sugar between fingersticks?" Continuous glucose monitoring, or CGM, is a way to measure glucose levels in real time throughout the day and night to help give you the whole picture.
REAL-TIME INFORMATION
FOR ON-THE-SPOT DECISIONS
A tiny electrode called a glucose sensor is inserted under the skin to measure glucose levels in tissue fluid and is connected to a transmitter that sends the information wirelessly to a smartphone or monitor.
The device can detect and notify you if your glucose is reaching a high or low limit.
The latest Medtronic CGM systems can actually alert you up to an hour before you reach your glucose limits.1
A blood glucose meter only provides a brief "snapshot" of your glucose level at a single moment in time. A CGM device, though, gives you a greater view of your glucose trends. CGM provides you with:
The direction your glucose levels are going
Early notification of oncoming lows and highs*
Alerts for lows or highs while you are sleeping or anytime
Insights into how food, physical activity, medication, and illness impact your diabetes
CGM can provide valuable information at crucial points during the day, including before and during exercise, prior to driving, before test/exam-taking, and in the middle of the night. It is still required to check blood glucose levels with a fingerstick before therapy adjustment.
Reasons to choose Medtronic CGM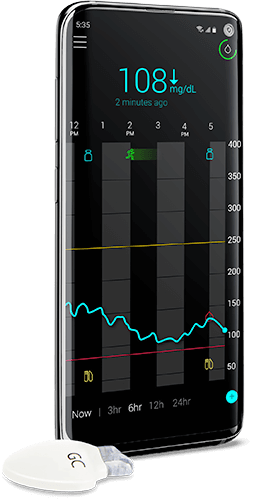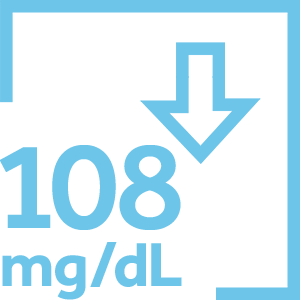 SMART†
Predictive alerts for lows/highs
Helps patients act and stay ahead of their diabetes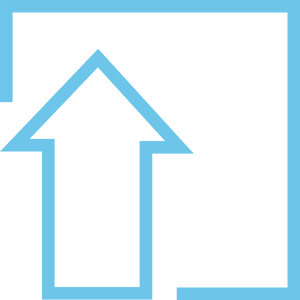 SIMPLE
Automatic CareLink™ Personal uploads
Hands-off, no more plugging in and waiting
Auto sends text alerts to care partner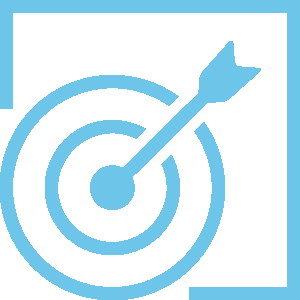 ACCURATE
Accurate for low detection
Designed with patient safety in mind
Performance and accuracy when it matters most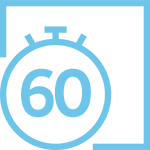 The only CGM with up to an hour in advance prediction of highs and lows*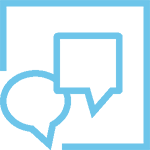 Text notification to five loved ones with alerts of your choosing
Ability to know the direction your glucose levels are going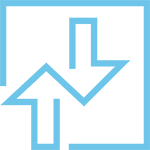 Customizable notifications of upcoming highs and lows throughout the day and night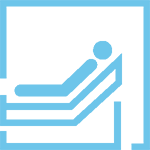 Visibility of time spent high, low, and within a healthy glucose range of 70 – 180 mg/dL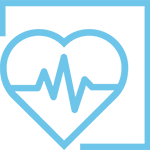 Insights into how food, physical activity, medication and illness impacts your diabetes1
Help Avoid Highs and Lows
Low excursions avoided3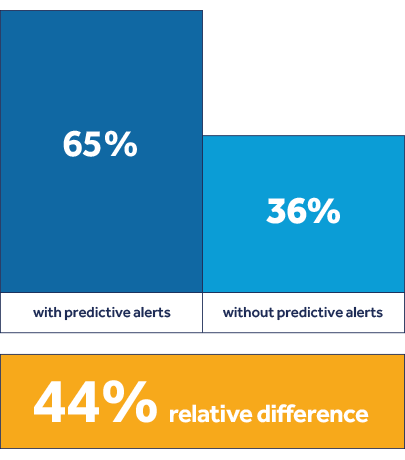 High excursions avoided3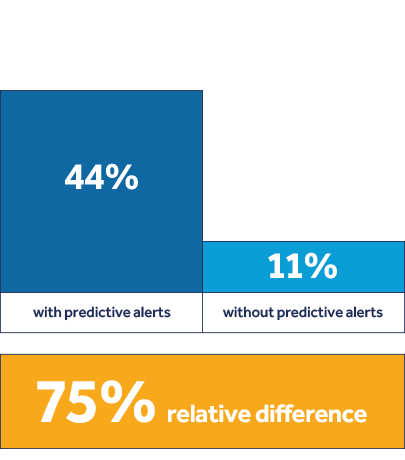 Interested in learning more about Medtronic CGM?
Ready to get started?

Please fill out the form below and a member of our team will reach out to you for additional information.